For the Innovation of Tourism
Sustainability is the foundation of our growth strategy, and our partners are our priority.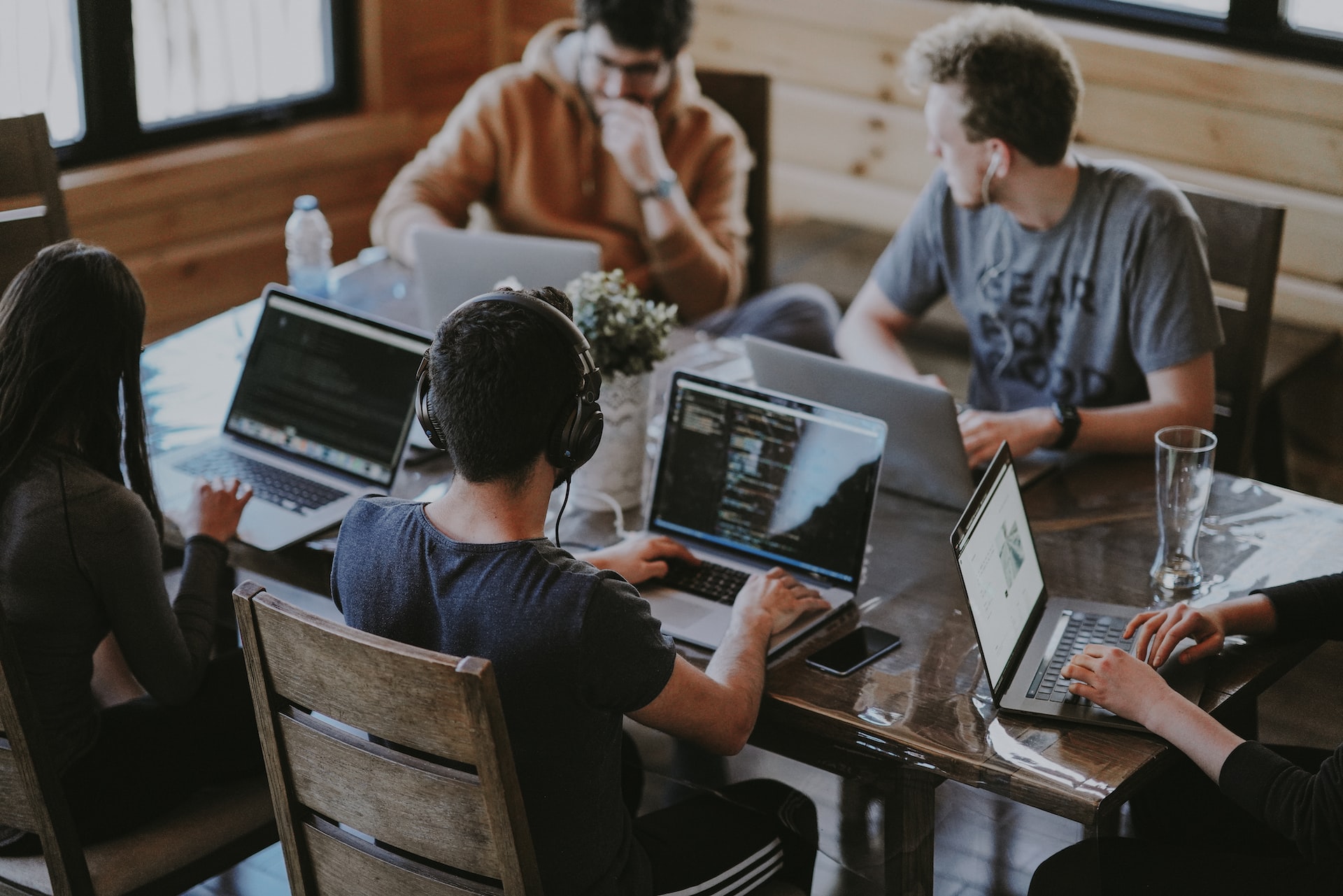 KIPT is a private non-profit association, recognised by the Portuguese National Innovation Agency (ANI) and the Foundation for Science and Technology (FCT) as the first and only Collaborative Laboratory in the tourism field. KIPt gathers academia and specialised industry organizations to promote and develop research and consulting projects. These projects are funded using national and community funds or tailored to the needs of our partners.
While our project activities extend beyond these areas, our strategic focus is on promoting knowledge, employment, and sustainable competitiveness.
KIPT is a collaborative platform that supports policymakers, industry agents, and students/professionals in the tourism field by providing cutting-edge research and up-to-date information. We aim to promote a more sustainable and resilient tourism industry while enhancing the value of the tourism profession.
We use models of strategic activation that benefit individuals, companies, policies, education, and society in general.
Our vision is to promote resilient and sustainable tourism development through Research, Education, Innovation, Certification, and Knowledge Dissemination. We aim to enhance the quality and quantity of tourism professionals while extending our vision to cover not only Portuguese-speaking and European countries but also global destinations. We strongly believe that the tourism industry's professionals hold the key to its competitiveness and sustainability through innovative ideas and practices. Therefore, our focus is on enhancing human resources and fostering a sustainable and competitive tourism sector through the development of a functional, dynamic, inclusive, and reconciliatory labor market.
We value professions to maintain tourism competitiveness and sustainability.
Projects / Scientific Production
ALUMNI AND TOURISM PROFESSIONALS' NETWORK
TURISMO – ALGARVE, SEGREDOS POR REVELAR
CHALLENGES FOR URBAN TOURISM
FOREIGNERS IN THE ALGARVE: A RELATIONSHIP FOR LIFE.
THE HOPE OF BRINGING CULTURE TO THE ALGARVE
THE ALGARVE: PAST, PRESENT AND FUTURE.
THE FUTURE OF THE TOURISM PROFESSION – SPECIAL ISSUE
CASE STUDIES IN INNOVATION & ENTREPRENEURSHIP IN TOURISM
9th ADVANCES IN TOURISM MARKETING CONFERENCE
Segunda Prova do Campeonato Nacional de Aquabike
Podcast

KIPT TALKING

season #1
Edifício Inovacenter Lote 3,
Parque Industrial de Loulé
8100-272 Loulé, Portugal